It can be difficult and stressful to understand the different methods of abortion care. safe2choose is here to guide you through the different abortion options – whether it is an abortion with pills or an in-clinic abortion. Our counseling team can support you in assessing your suitability for these methods and connect you to local safe abortion providers.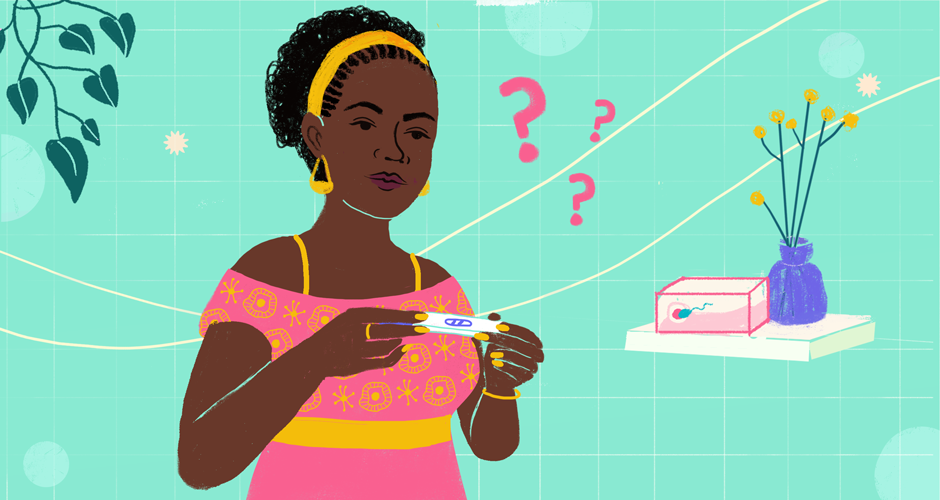 Is abortion safe for me?
When carried out with the right method, in the right setting, and with the right knowledge, abortions are very safe [1]. Before starting your abortion process, you will need to evaluate the number of weeks you have reached in your pregnancy so you can decide which abortion method is right for you. You can use the Pregnancy Calculator below to help you calculate this. There are also contraindications to be aware of that may impact your eligibility, and our counselors can guide you with information adapted to your situation.
Pregnancy Calculator
Insert the first day of your last menstrual period.

Abortion with pills
Abortion with pills is a very simple method of abortion using either two kinds of pills (Mifepristone and Misoprostol) or only one kind of pill (Misoprostol). It forces the cervix to contract and expel the pregnancy, replicating the menstruation process. It can last between a few days to a few weeks and can be done at home. At safe2choose, we support women who want a self-managed abortion with pills at home with accurate information and resources about the process. For this method, we support women up to 13 weeks pregnant, and we refer women past 13 weeks pregnant to local partners on the ground for additional safe abortion care.
Safe Abortion with Pills Options
---

In-Clinic Abortion
In-clinic abortions include supervised medical abortion, manual vacuum aspiration, surgical abortion and miscarriage management. It is usually procured at a provider's office, a clinic or a hospital depending on the legislation of the country. Usually, it is painless because local or general anesthesia is offered and only lasts a couple of minutes. If this is the most appropriate method for your situation, get in touch with our counselors, so we can connect you directly to trusted providers on-the-ground.
Safe In-Clinic Abortion Options