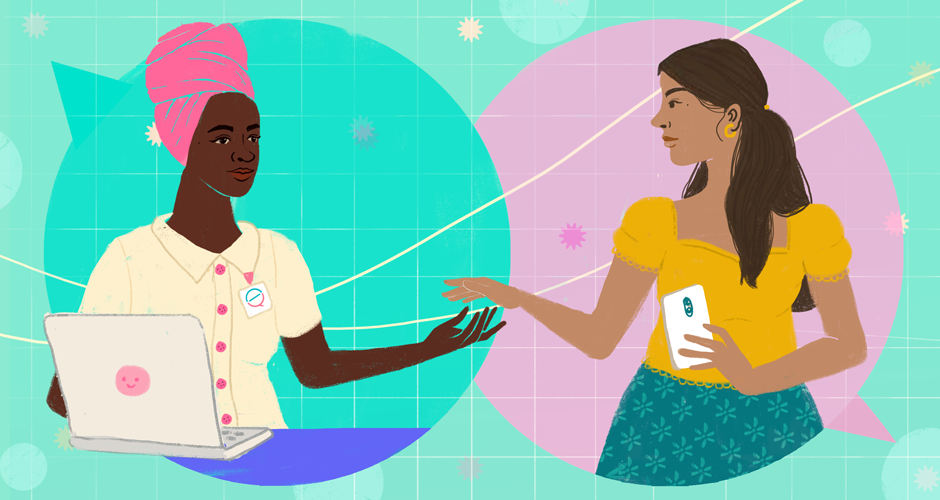 Stigma and inaccurate information around abortion care can make it difficult to get the information you need.
safe2choose's medically-trained counseling team stays available to you from Monday to Friday. We are an international platform with our counselors situated in different timezones. Response time will therefore vary, but we will respond to every inquiry.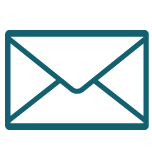 Email counseling
Send us an email at info@safe2choose.org anytime.
---

Live Chat counseling
Our counselors are available via Live Chat on weekdays. If you don't find a counselor online when you connect, please try at another time, or send us an email.
---

Chatbot counseling
Our Virtual Assistant (coming soon) can answer your questions when we are offline or if our counselors are busy. If you still need support please try our chat at a different time or send us an email.
What do safe2choose abortion counselors provide?
What happens during an abortion is rarely discussed amongst women because, even if 25% of pregnancies are terminated globally, abortion is still very stigmatized.
Navigating a safe abortion can be difficult. Abortion counseling allows you explore all the safe abortion options available to you. Our counseling team will listen to your story and provide you with all the information adapted to your situation so you can make the best decision for yourself.
Trained abortion counselors can address common questions, validate emotional experiences, ensure safety, and act as a support person through the abortion process.
Referral to on-the-ground partners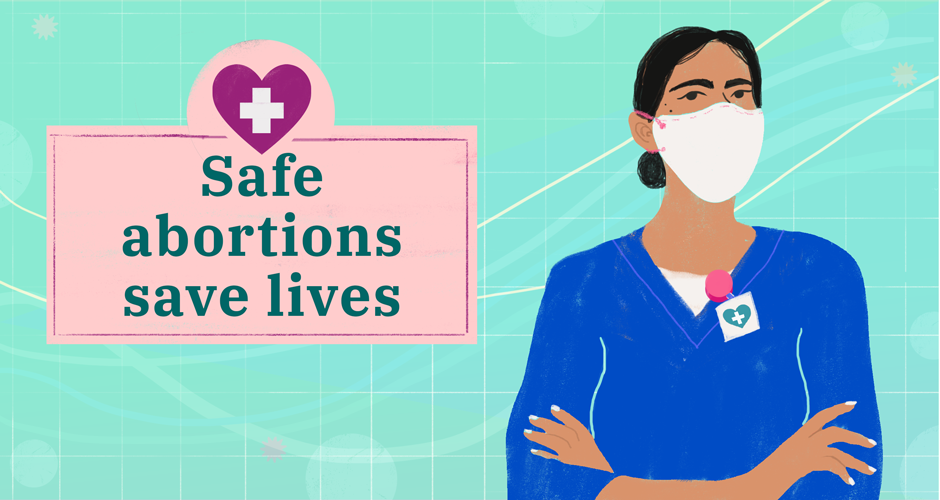 In some cases, women can have a self-managed abortion at home with little difficulty. In other cases, women may need support to find where the abortion pills are sold, or to seek support from a clinical provider nearby.
For these scenarios, our partnerships team works tirelessly to enroll trusted and trained providers all over the world in our encrypted database. We maintain high standards before accepting new providers into our program, so we can ensure that women we refer will be in good hands with an abortion professional who shares our values of respect, empathy and the quality care every women deserves.
Join our Global Referral Network
Our team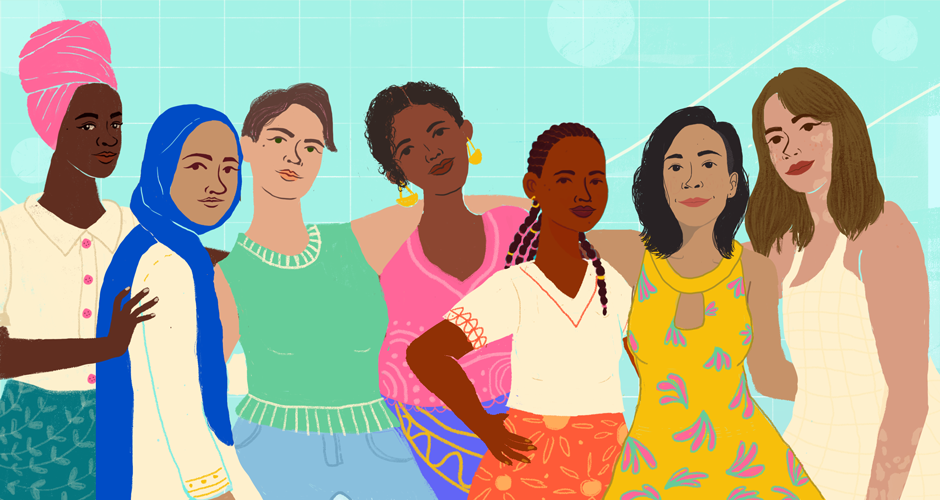 safe2choose's team of medically-trained female counselors is here to support you throughout your abortion process. safe2choose works with local abortion counselors from all over the world to ensure that our counseling is culturally relevant and appropriate for your situation. We have thus taken careful steps to ensure that counselors can offer sessions in your language. Our team speaks more than 10 languages: English, French, Spanish, Portuguese, Hindi, Punjabi, Arabic, Hebrew, Kiswahili and Wolof.
Our team uses the latest available peer-reviewed evidence on abortion care to guide you, and also has frequent trainings to continuously improve skills, stay up-to-date on global safe abortion practices and research, and handle complex cases.
Our counseling approach is rooted in empathy and is free from judgement. Everything that you share with us will stay confidential and all conversations will be deleted once you no longer need our support.