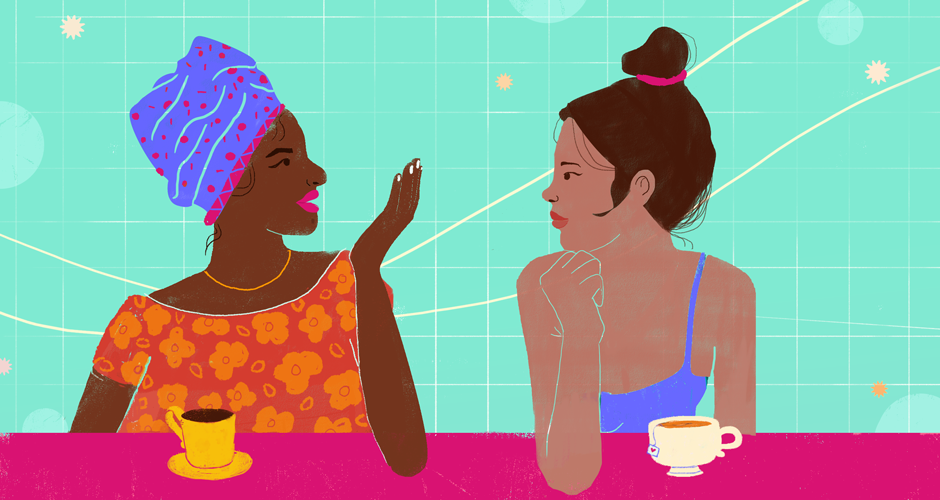 Everyday, women around the world decide to terminate their pregnancies. More and more women have successfully used the abortion pills to have a safe and comfortable procedure at home. Abortions with pills are more accessible, private and comfortable than abortions with other methods.
If you had an abortion with pills and whether you received the support of safe2choose, remember that sharing your abortion experience is very important for other women who want to hear real testimonials and feel supported in their decision.
It helps them understand that abortions are personal and each experience is different. Telling your story takes little time and can help a woman who is seeking information about the service provided by our counselors at safe2choose.
Take a few minutes to share your personal experience and/or opinion.Together, let's prove to the world that abortions are normal and part of anybody's life. Use this platform to spread your message and help other women understand that abortion is a basic health right.
Select your country
Follow, learn and Share
Latest blog posts
Social Media
Get prepared for your abortion