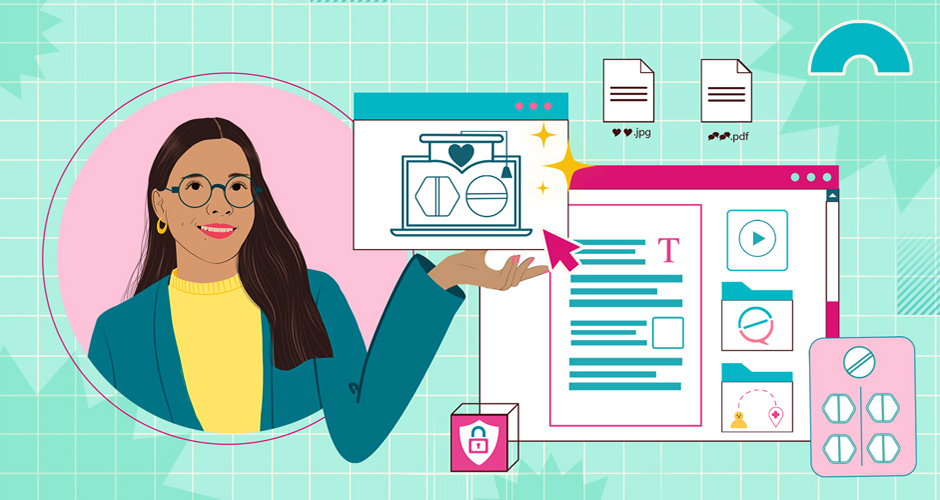 In the last few years, there has been a surge of demand for online abortion care. It is crucial that online abortion counseling is provided in a safe, informative and compassionate way.
The safe2choose counseling team has extensive experience in providing high quality care to thousands of abortion seekers. The team has thus designed a digital toolkit to build and strengthen skills in providing online abortion care. The toolkit comes as a simple course that covers pertinent topics – abortion stigma, sexual and reproductive health knowledge, digital safety tools, and self-care tools for counselors.
This toolkit is not intended to be a manual on how to use abortion pills, but rather to provide knowledge about skills and resources for abortion care providers.
Key features of this toolkit include:
A certification upon completion that can be downloaded;
30 hours of self-paced content;
Free and unlimited access from anywhere; and
Network building with other prochoice providers
By creating and sharing this course widely with our network, safe2choose wants to celebrate, thank and support all dedicated abortion providers and allies worldwide who make abortion services safe and accessible.
Who is the toolKit for?
Organizations and collectives currently hosted in our referral database are welcome to enroll. If you offer abortion counseling and/or services, but you are not part of our referral database yet, please contact us at partnerships@safe2choose.org if you would like to join us.
Learn about our global referral network
How to enroll and access the toolkit ?
Enrolling is easy. However, we recommend taking your time to ensure your subscription goes through smoothly. Here is a step-by-step guide on how to enroll:
1. Create an account: Follow this link to create your account. Once at the bottom of the page, you will find a box titled "Create new account" with a form to fill out.
2. Confirm the account: You will receive an email with a link to confirm your account.
3. Get your Security Code: to sign in the first time, you will be asked to enter a security code.
Please email us at partnerships@safe2choose.org with the following registration information:
Organization
User name
Email used to create the account
Side note : We know this process can feel a bit tedious, however, at safe2choose, we strive to keep digital spaces safe and these extra layers provide more security.
4. Complete registration: Log in with your username and password and enter the security code you received by email. That's it, you're all set.
We are excited to have you here! We believe in the potential of abortion counselling to destigmatize abortions and ensure safe abortions for all abortion seekers. Counselors are at the heart of safe abortions!
Enjoy the course!