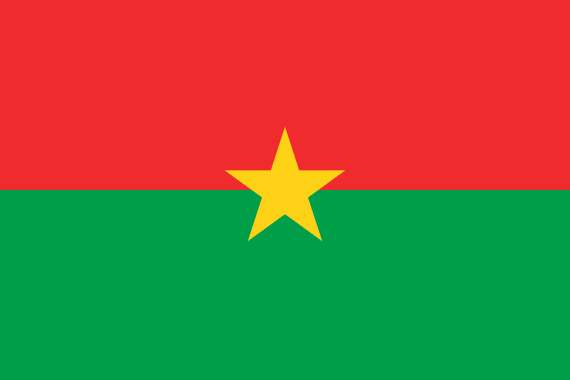 Abortion is legal in Burkina Faso under certain circumstances. The abortion pills can only be purchased from pharmacies with a prescription.
Is abortion legal in Burkina Faso?
In Burkina Faso, the voluntary termination of pregnancy is legal if a doctor can attest, after examination, that maintaining the pregnancy endangers the health of the woman or that there is a strong probability that the fetus will have an incurable condition.
In the event of established rape or incest, the extent of the distress is established by the public prosecutor and the pregnant woman can ask a doctor to terminate her pregnancy within the first 14 weeks.
What type of post-abortion care is available in Burkina Faso?
Medical and surgical methods are available for post-abortion care in Burkina Faso.
What is the abortion rate in Burkina Faso? How many women have abortions?
In 2012, approximately 105,000 abortions occurred in Burkina Faso; the national abortion rate was 25 pregnancy terminations for every 1,000 women aged 15–49 [1].
Post-abortion care with pills
Are Mifepristone and Misoprostol available in Burkina Faso?
Yes, Misoprostol and Mifepristone are available in pharmacies and some health centers or clinics.
How late into a pregnancy can the pills be used?
The pills can be used up to 13 weeks of pregnancy.
Do I need a prescription for Mifepristone or Misoprostol?
Mifepristone and Misoprostol cannot be sold without a prescription.
What brands of abortion pills are popular in Burkina Faso?
Misoprostol, available under the brand names Misodia, Misoclear, and Cytotec; and
Mifepristone, together with Misoprostol, which is available under the brand name Mifepak.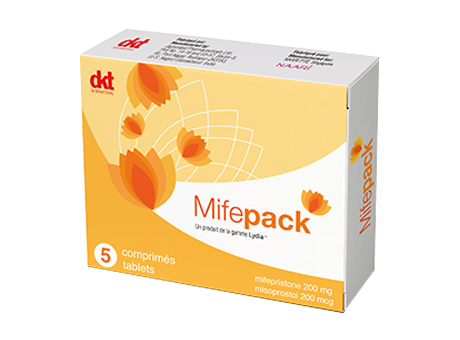 3 950 XOF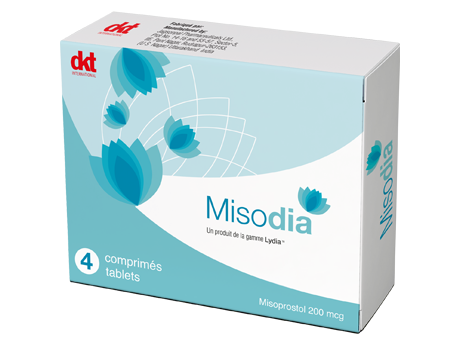 1 200 XOF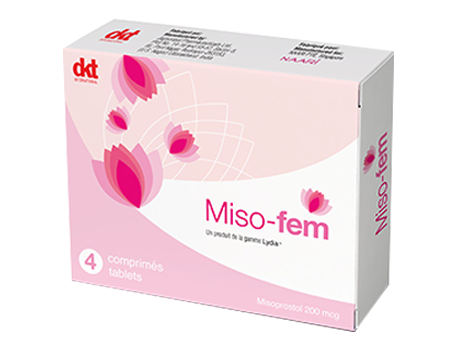 1 000 XOF
How much do the abortion pills cost in Burkina Faso?
Abortion pills can be purchased from pharmacies at a price of between 3,500 XOF and 7,000 XOF. The cost depends on the brand, the location of the pharmacy, and the pharmacist.
In-clinic post-abortion care
What are the different types of in-clinic post-abortion care procedures available in Burkina Faso?
There are two types of procedures:
A medical abortion, using abortion pills, such as Misoprostol (Cytotec, Misoclear); and
a surgical abortion, or Manual Intrauterine Aspiration (MVA).
Where can I get Manual Vacuum Aspiration (MVA) post-abortion care in Burkina Faso?
Post-abortion care services can be accessed at both government and private health facilities.

How much does Manual Vacuum Aspiration (MVA) cost in Burkina Faso?
Surgical abortions cost around 25,000 XOF to 75,000 XOF. The price depends on the clinic you go to.
Who can I contact for more information in Burkina Faso? [2]
Burkinabè Association for Family Well-Being (ABBEF)
Facebook: https://web.facebook.com/www.abbef.net/?_rdc=1&_rdr
Phone: +226 25 31 05 98
Address: rue 14.75, Ouagadougou, Burkina Faso https://www.google.com/maps/dir/
Marie Stopes Burkina Faso
https://www.mariestopes.bf
Facebook: https://web.facebook.com/mariestopesbf?_rdc=1&_rdr
Phone: +226 80001207
Address: Clinique de la Patte-d'oie (Ouagadougou) Boulevard des Tansoba Reongo opposite the Patte d'Oie bus station
by the safe2choose team and supporting experts at carafem, based on the 2019 recommendations by Ipas, and the 2012 recommendations by the WHO.